Digitalisation of public procurement
- simple, logical and user-friendly.
Comes with our comprehensive know-how support.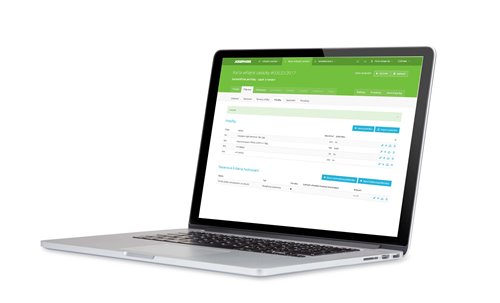 JOSEPHINE is a premium solution for the digitalisation of public procurement with a number of unique benefits. It is the only one on the market that is already tailored to suit the legislation of several EU countries and allows you to easily communicate with suppliers from different countries. It's completely intuitive, easy to use, and incudes a range of templates to speed up your work. It has been developed by PROEBIZ s.r.o., which has been engaged in the digitalisation of tenders for more than eighteen years, and whose PROEBIZ TENDERBOX eAuction system is now the most widespread in Central Europe. With JOSEPHINE you get not only a great solution for the digitalisation of public procurement, but also a strong partner and the opportunity to make use of their wide range of other products, their extensive technical knowledge and their procurement know-how.
Why choose JOSEPHINE for the digitalisation of public procurement?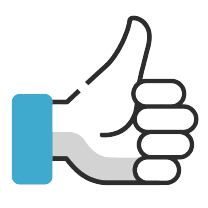 A Unique Solution
JOSEPHINE has been adapted for the legislative needs of several EU states and has been tested by dozens of clients. In this regard it is a solution which has no comparable competition on the market.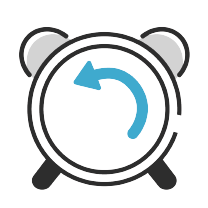 Saving Your Time
With JOSEPHINE the efficiency of the whole public procurement process will be improved, errors will be dramatically reduced and you'll save not only time, but also money.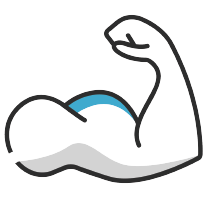 A Strong Partner
JOSEPHINE was created by experts with more than eighteen years of experience and European competence. It is not the work of an inexperienced start-up, but is from a renowned company working for the largest Central European clients.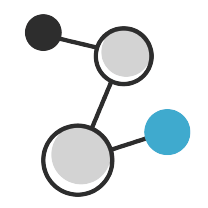 Expandability
JOSEPHINE gives you the opportunity to connect with other useful PROEBIZ solutions. What's more, you can access advice from leading specialists in digital procurement.
Integrated Procurement System - JOSEPHINE CHAIN
The interconnection of PROEBIZ information systems brings many benefits. Above all, it allows you to manage the entire procurement process from the initiation a request at any level in the organizational hierarchy, through the selection of the method of evaluation, including electronic auctions, to the delivery of the required product. Interconnection will deliver you an exceptionally high quality and comprehensive solution that will make your work easier and deliver savings in both time and money.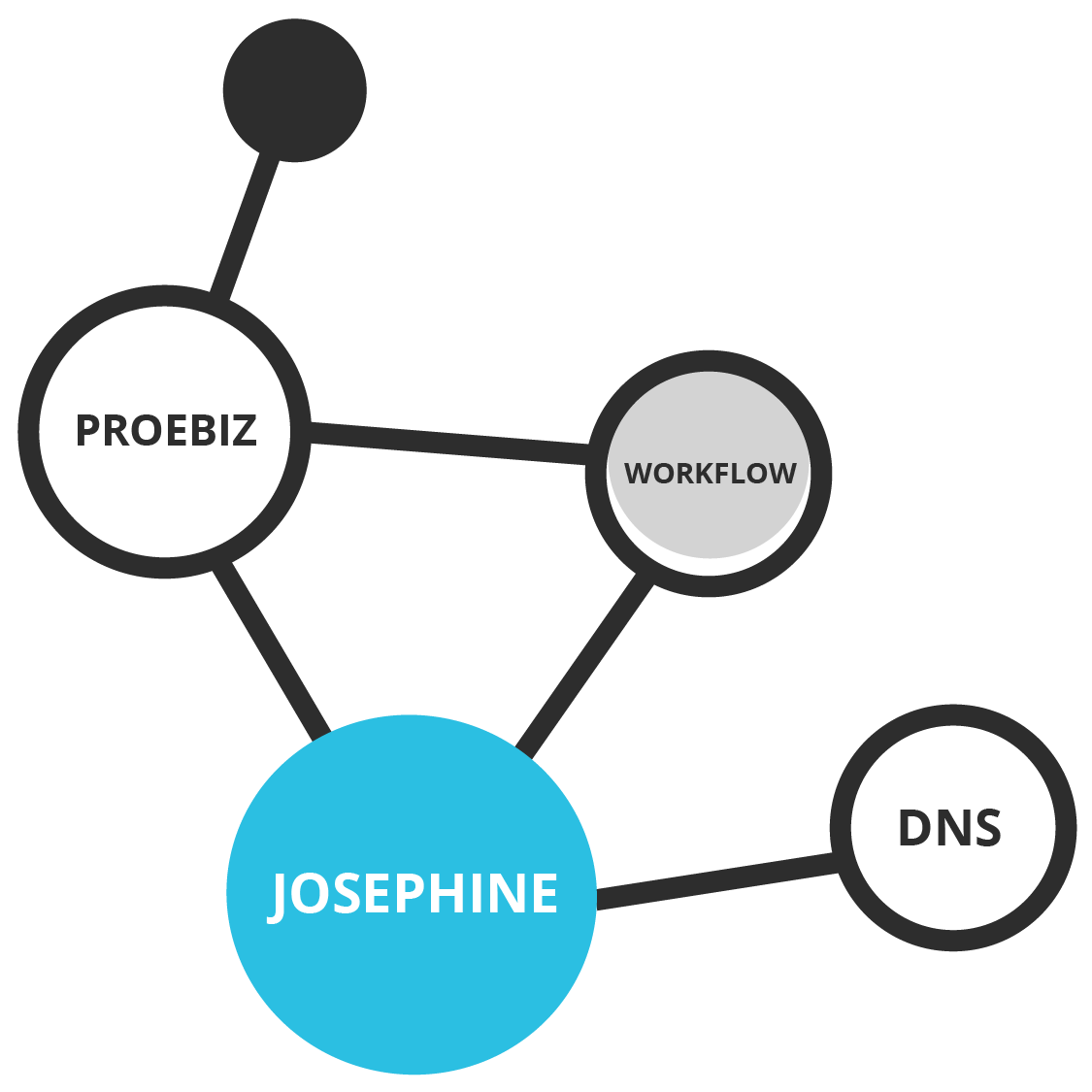 Dynamic Procurement System
A bonus of working with JOSEPHINE is the option to use a dynamic purchasing system (DPS) for the evaluation of bids. Its aim is to achieve the highest degree of transparency. The establishment of a DPS should provide the contracting authority with a wide network of suppliers. JOSEPHINE enables the implementation of DPSs and also framework agreements in accordance with valid legislation.
36 Key Features of JOSEPHINE
eProcurement
eBidding
Record of candidates and their data
Online evaluation of submitted bids
Creation of commissions and commission sessions
Checking of estimated value of tender
Import of documents and items into a tender
Adaptation of user rights to organisational structure
Unlimited number of promoters, administrators and commission members
Unlimited number of bidders, items and sessions in one tender
Unlimited number of attachments
Connectivity with PROEBIZ eAuction system
Email notifications
Everything recorded in history log and archived
Correction of unintentional numerical bidding errors
Dynamic Purchase System
Collation of internal requirements and specifications for the content of a public tender
Process of management and approval of requirements for the content of a public tender
Process of electronic communication in accordance with the law on public procurement
Recording and archiving of tenders in accordance with statutory deadlines
Creation of new tenders (diverse range of types and procedures)
System templates (documents) which can be adapted according to needs
Option to submit bids in parts including carrying out electronic auctions in parts (displaying order)
Identification and authentication of participants
Option to create document archive for each tender
"Auditing Approach" to performing checks
Variety of evaluation settings – total price or other calculations (weightings, customised templates)
Electronic publication of a public tenders
Record of each tender
Filtered and full-text search of tenders
Creation of new tenders in accordance with the relevant legislation and type of contract
Unlimited number of tenders
Complete archiving of tenders in one file (ZIP archive)
Option to award a tender in parts
Monitoring by system of deadlines
Option to use PROEBIZ electronic auctions including permanent connection to PROEBIZ system
Public contracting authorities can register for a two-month
free trial of JOSEPHINE
Try out the benefits of JOSEPHINE for two months for free. The trial is non-binding and includes all features and full user support.
The system is completely free of charge for all participants and bidders.
With the trial version you will get:
All software features for two months for free
Unlimited number and scale of tenders
Unlimited number of users


Full assistance from our user-support team
Are you interested in software JOSEPHINE?
For more information, call +420 597 587 111 or fill in the contact form and we will contact you.